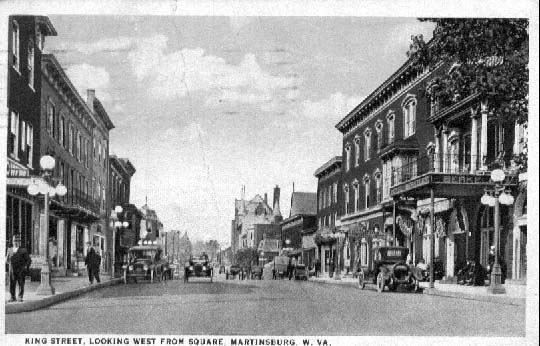 Not really, but it kind of feels that way.
It's been WAY too long since I last posted anything here. So here's the update...
We moved! We are now in Martinsburg, WV and enjoying life here. We're closer to our families and loving that we get to see them a whole lot more often than we used to. I especially love seeing my sister more.
I am working as a full-time librarian at a local public library. My husband is settling in as a high school counselor, and overall we're feeling settled. W
est Virginia is a beautiful state and we're excited to do some exploring. We already visited the Canaan Valley with two of our best friends from Pittsburgh. What a great weekend, and what a beautiful place! People who write off WV because it's "hicksville" need to take another look!
I'm going to try and post more regularly again, although it's tough with no Internet at home. The husband and I decided to live unplugged until we can pay off our student loans, and although I miss blogging more often and being connected on Facebook, the wireless life is rather refreshing.
Oh, and I also gave up dessert for Lent. It's brutal for a sweets person like me, but I thought, if Jesus could go 40 days and 40 nights in the dessert with no food or water, I can go the same amount of time without cookies/cake/chocolate.
So that's the update. Look for more posts hopefully soon. I am certainly looking forward to it.